Sweets & Gifts
Long seller than the best seller.
A gift from TOKYO KAIKAN that reaches you heartily.
The taste is handmade one by one. With the traditional recipe, wholeheartedly.
French-style cookie "Petit Gâteau", the traditional confectionery "Petit FleurPetits Fours",
"Marron Chantilly" familiar on TV and magazines. We want to give to important people only because we can not make many.
For gifts, homecoming souvenirs, seasonal greetings.
Shop Information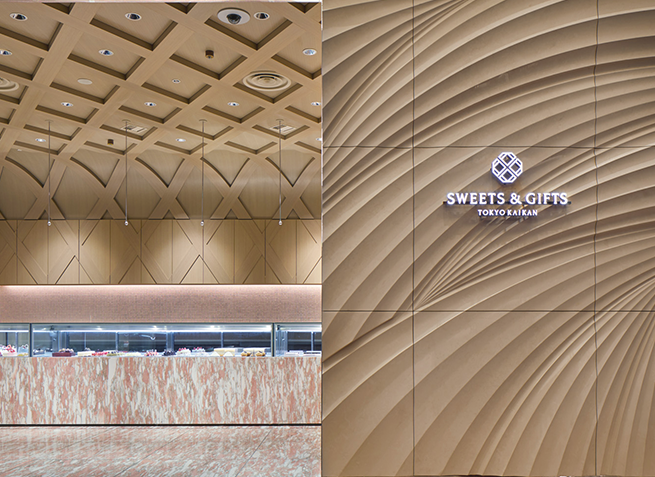 About Sweets & Gifts
Enjoy the world of Tokyo Kaikan in miniature at this pastry shop, where our new lineup offers the very latest in elegance and luxury.
We redesigned the package with the theme "Sweet Elegant" and added new products. We also sell familiar Gâteau and Marron Chantilly, auspicious gourd sweets, handmade bonbon chocolates, and popular curry and soup at restaurants.
Hours/ 10:00~20:00
TEL / +81 3 3215 2111
Classic Sweets
Marron Chantilly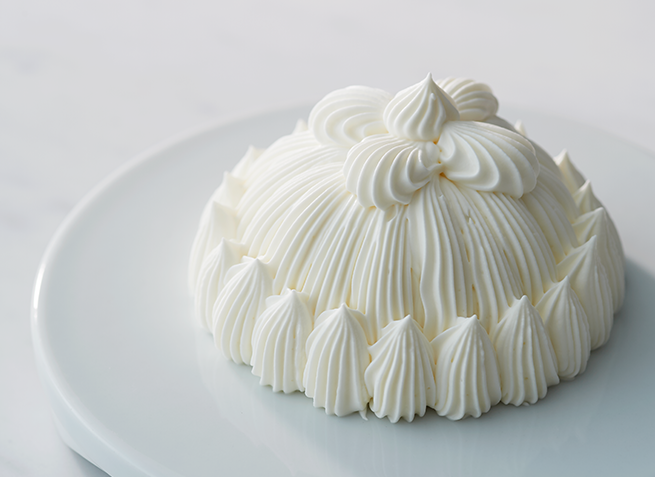 Marron Chantilly
In the chantilly cream like fresh snow on the top of the mountain, the golden chestnut encrusted hides. It is a Tokyo Kaikan traditional dessert with a soft and mellow taste when put in the mouth.
Petits Fours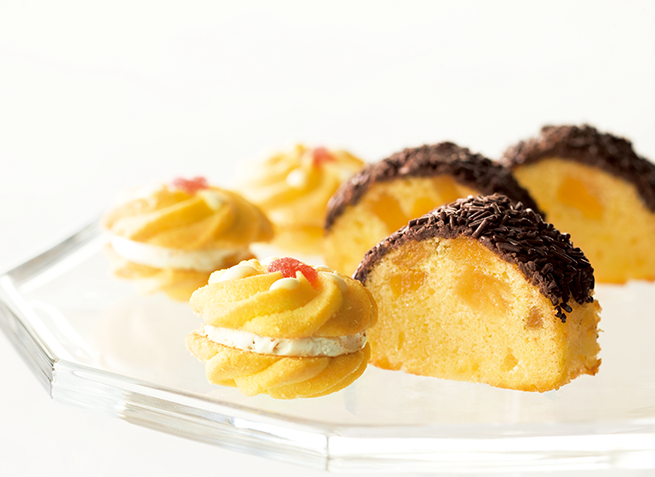 Petits Fours
Refined semi-raw type cake carefully finished by pastry chef.Assortment of pineapple cakes with chocolate and soft cookies with praline cream.The pound cake is upgraded with chocolate and anana (pineapple) and is even more delicious.Recommended for gifts and for your home tea time.
Petit Gâteau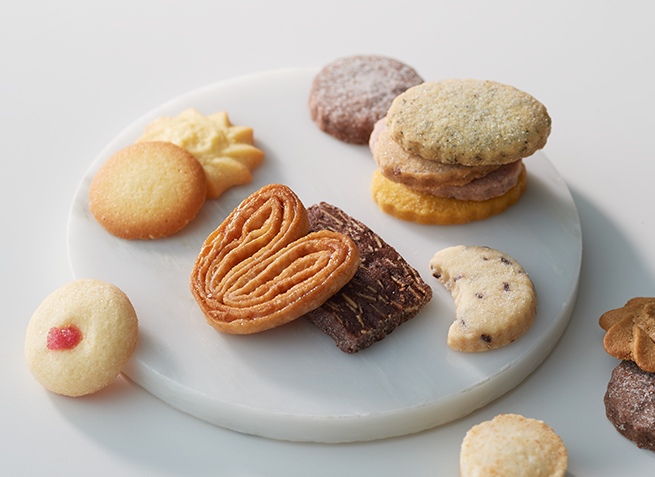 Petit Gâteau
Popular products from Petit Gâteau (soft type cookies) and Gâteau Rosetta (hard type cookies) have become one.You can enjoy 8 kinds of different cookies for taste, shape and formula. Variety of taste, flavor and texture balance. A skilled confectioner is carefully baking.Renewed in a suite and elegant package, it is recommended for gifts and souvenirs.
Shop List
Branches
Store name
Tel
Address・Access・OPENING HOURS
Sweets & Gifts
+81 3 3215 2111
3-2-1 Marunouchi, Chiyoda-ku, Tokyo 100-0005
10:00~20:00
Josui Kaikan
Mercury
+81 3 3261 1108
2-1-1 Hitotsubashi, Chiyoda-ku, Tokyo 101-0003
11:30~21:00
Otemachi LEVEL XXⅠ
Belage
+81 3 5255 1519
F21, 2-2-2 Otemachi, Chiyoda-ku, Tokyo 100-0004
11:30~14:00/17:00~21:00(Closed on Sat,Sun,Holidays)
Department Store